LHI REFUGEE CENTER IN SERRES, GREECE:
RESTORING HUMAN DIGNITY
LHI's Refugee Center is a buzzing hive of education and healing, located 100 meters from Serres refugee camp. We also teach daily classes on a range of subjects: English, German, dance, yoga, fitness, piano, guitar, and more. We also provide regular food, hygiene, and clothing distribution. And we host social events such as movie nights, talent shows, and weekly parties marked by traditional Yazidi dancing and singing.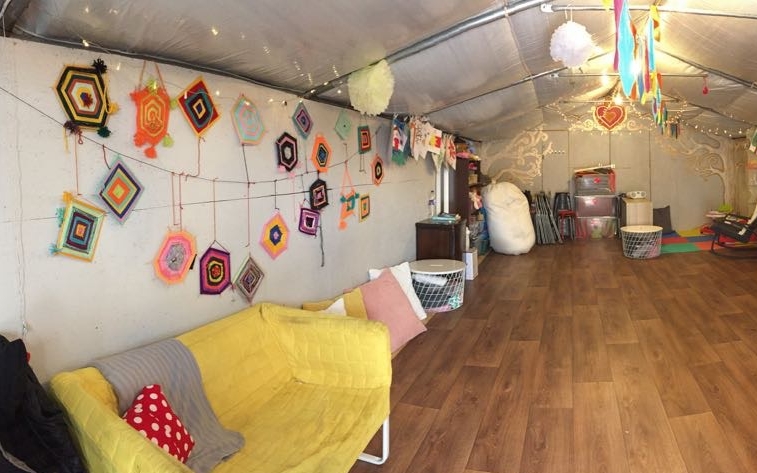 - Women-only events and activities
- Sewing machines, knitting circles, self-care
- Trauma-informed yoga
- Variety of workshops, many led by the residents

- Supervised activities
- Educational activities
- Yoga and other trauma-informed activities
- English, German, and Arabic classes for all ages and levels
- Music (singing, guitar, piano)
- Multi-lingual library
- Computer space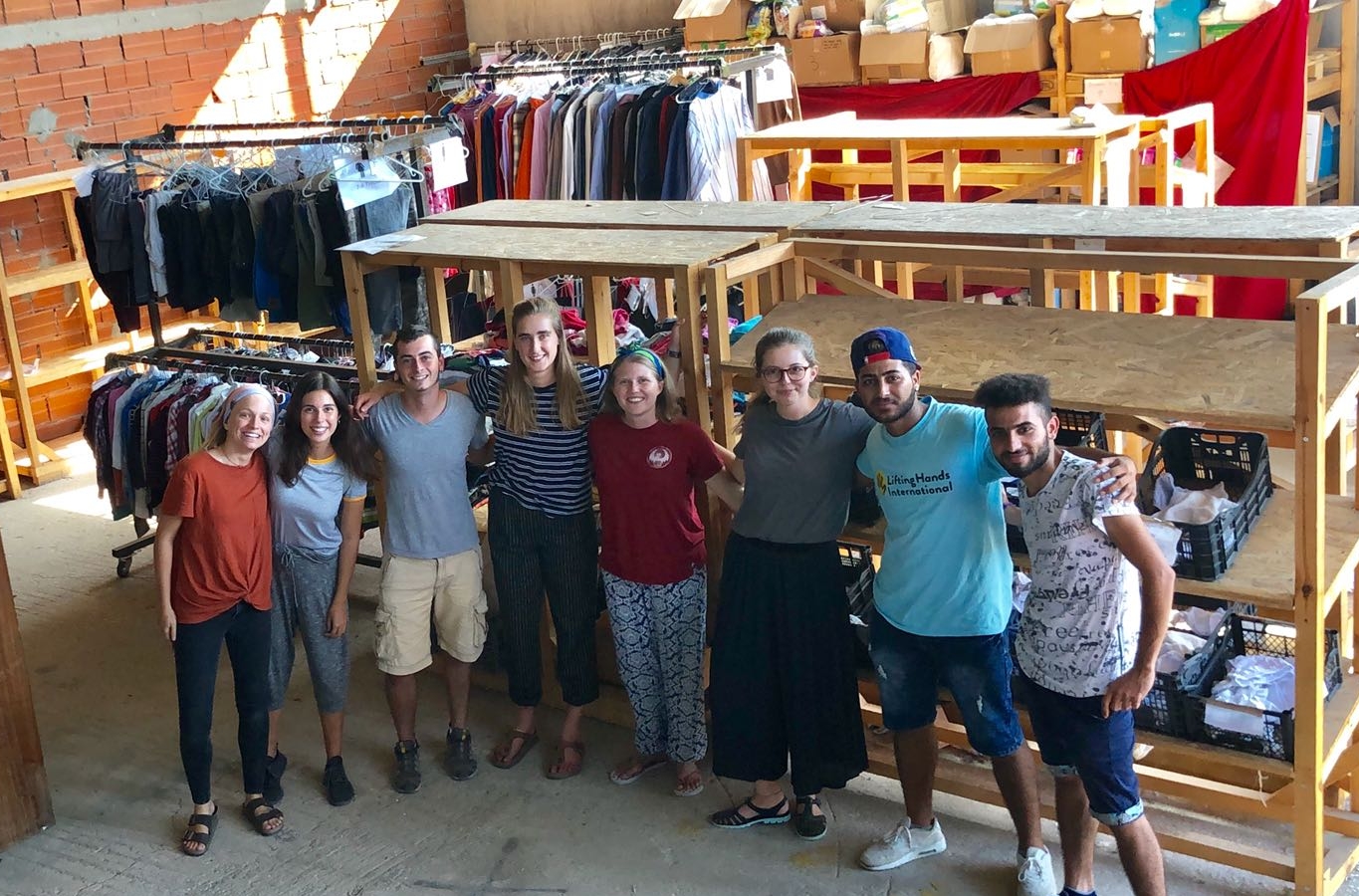 AID DISTRIBUTION & WAREHOUSE
- Quarterly clothing "shop" distribution
- Weekly dry food distribution
- Weekly fresh produce
- Weekly hygiene
Interested in joining our volunteer team? Click here.